Translucent Walls for Performing Arts Centers - LIGHTWALL 3440
Translucent Walls for Athletic Facilities- LIGHTWALL 3440
Industrial Windows - Techvent 5300
KINETICWALL Dynamic Facade
Translucent Facades for Aircraft Hangars- LIGHTWALL 3440
Architectural Metal Work - Metal Staircases
Custom Architectural Facades







Architectural & Industrial
Translucent walls, windows, skylights & canopies
PHOTOS FROM SOME OF OUR MANY PROJECTS
See more images at our project gallery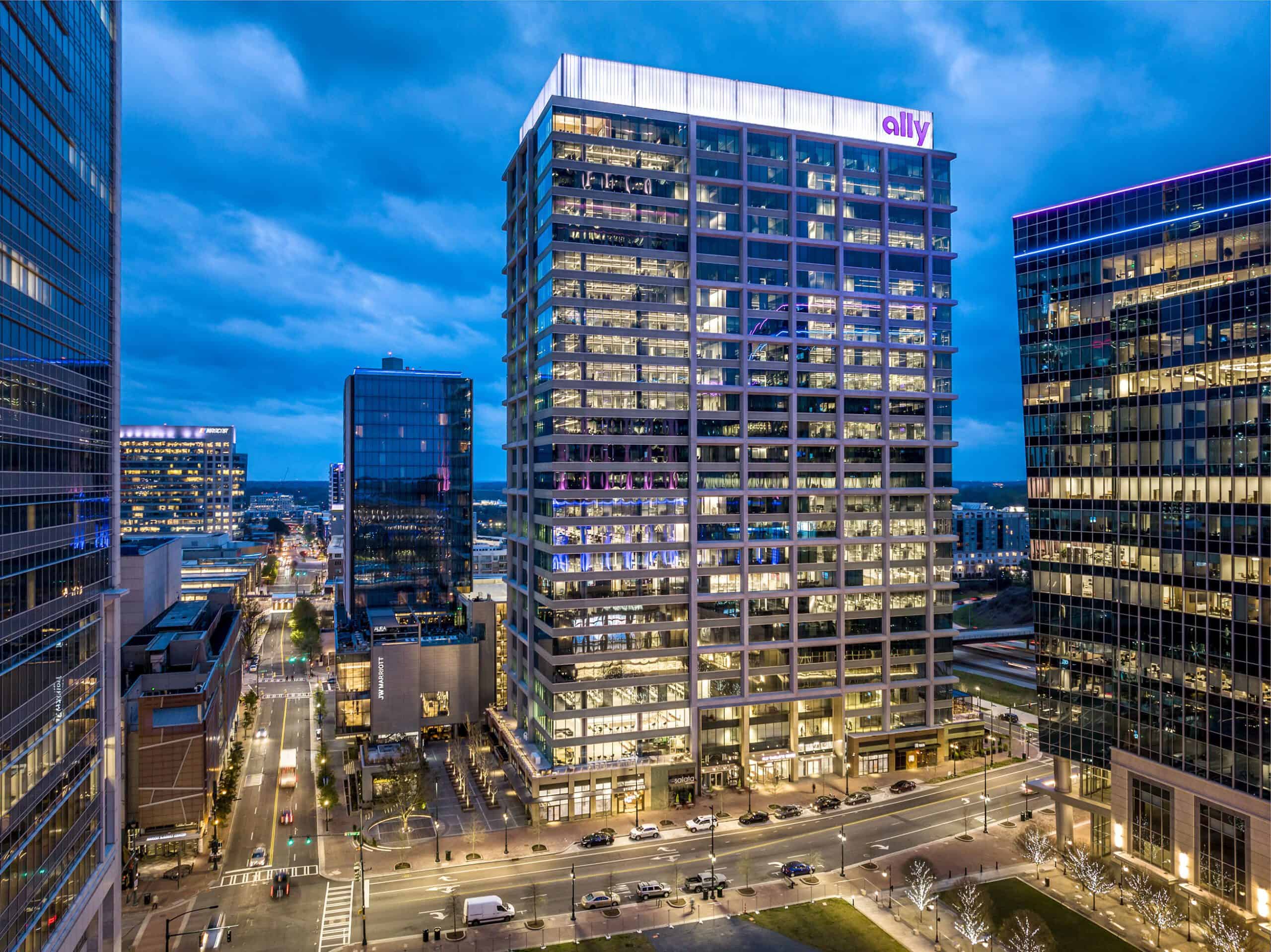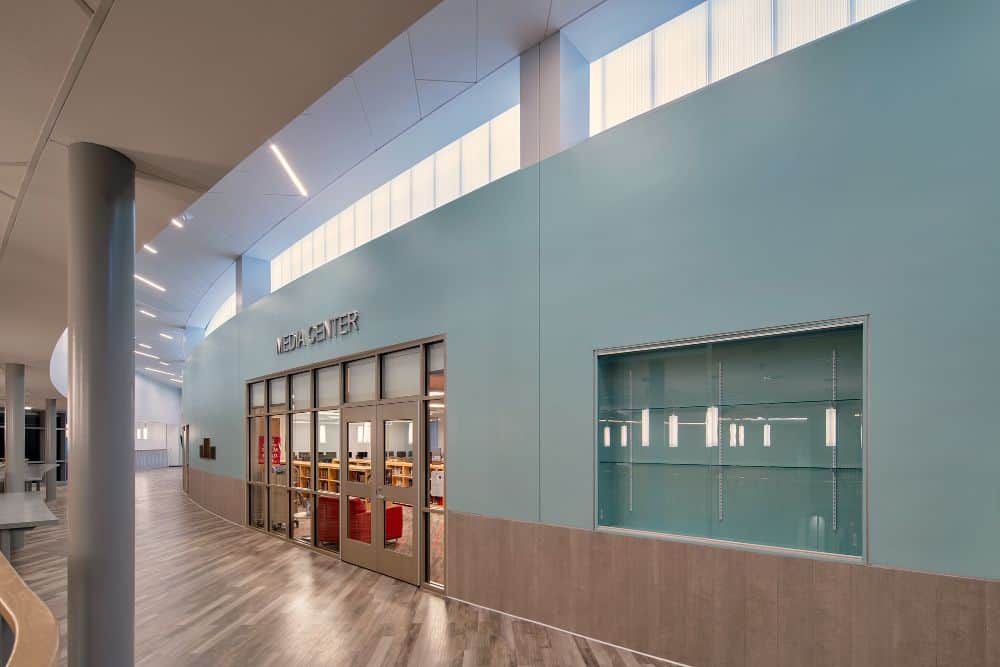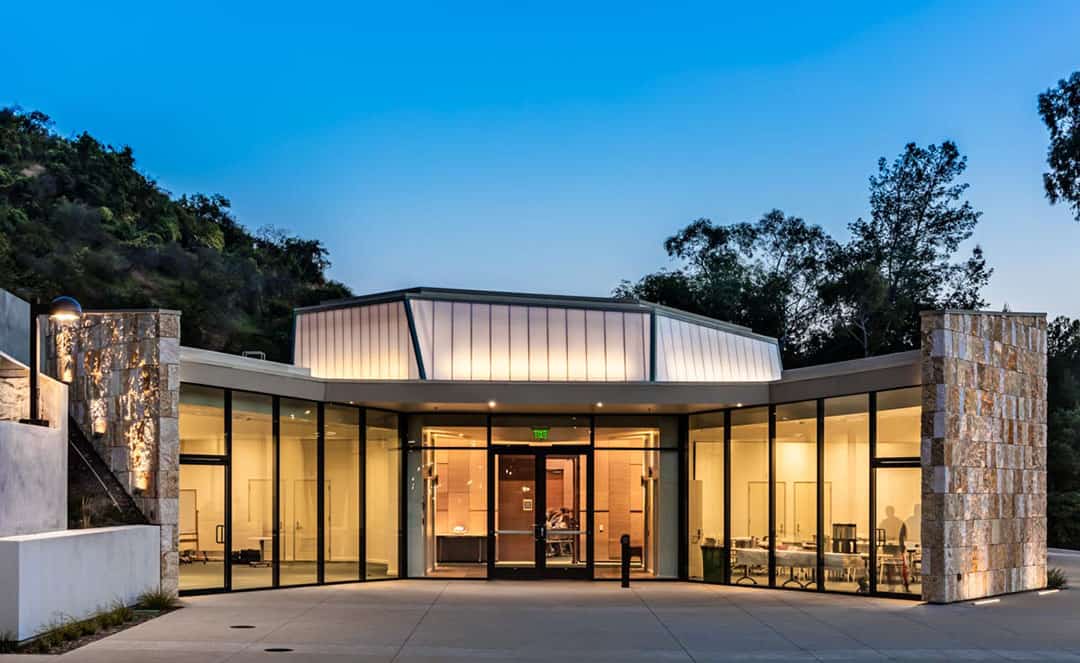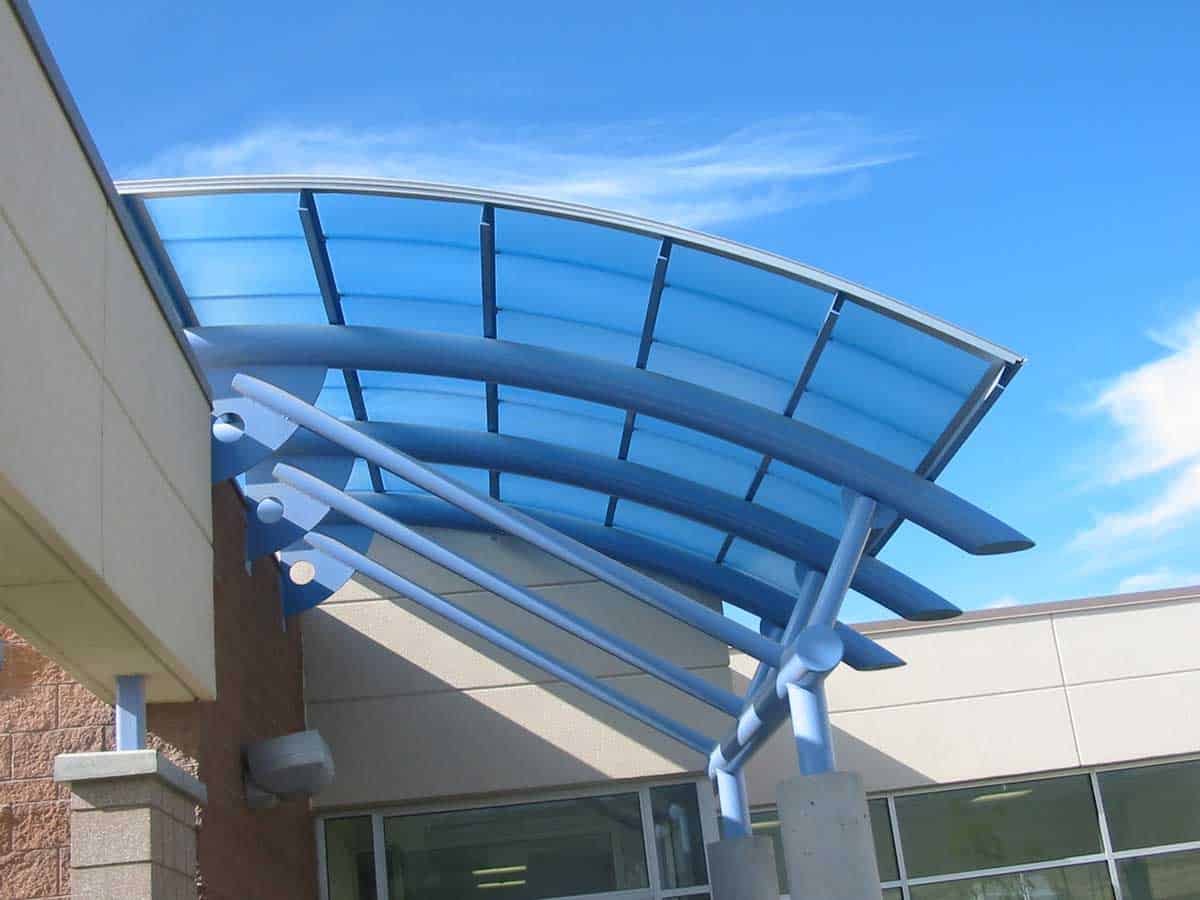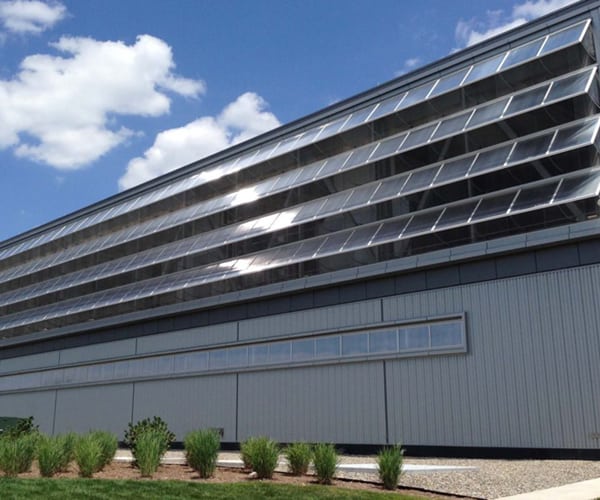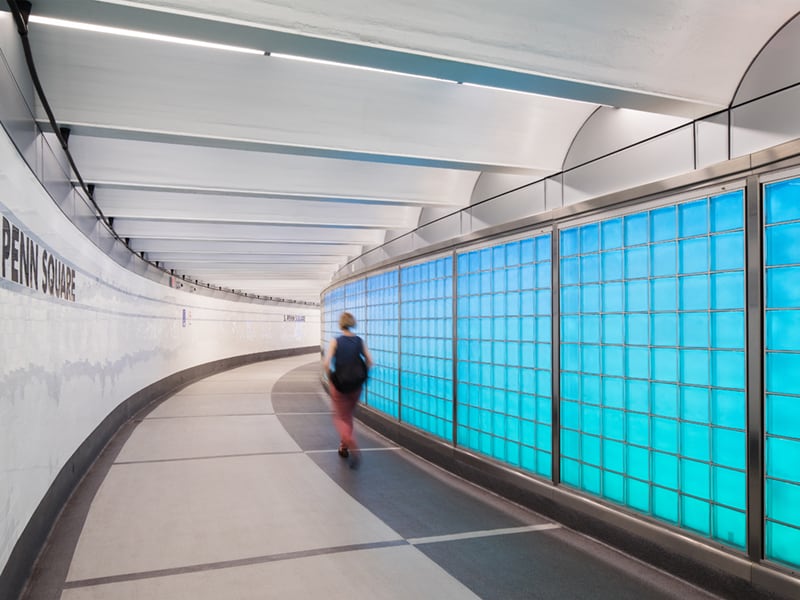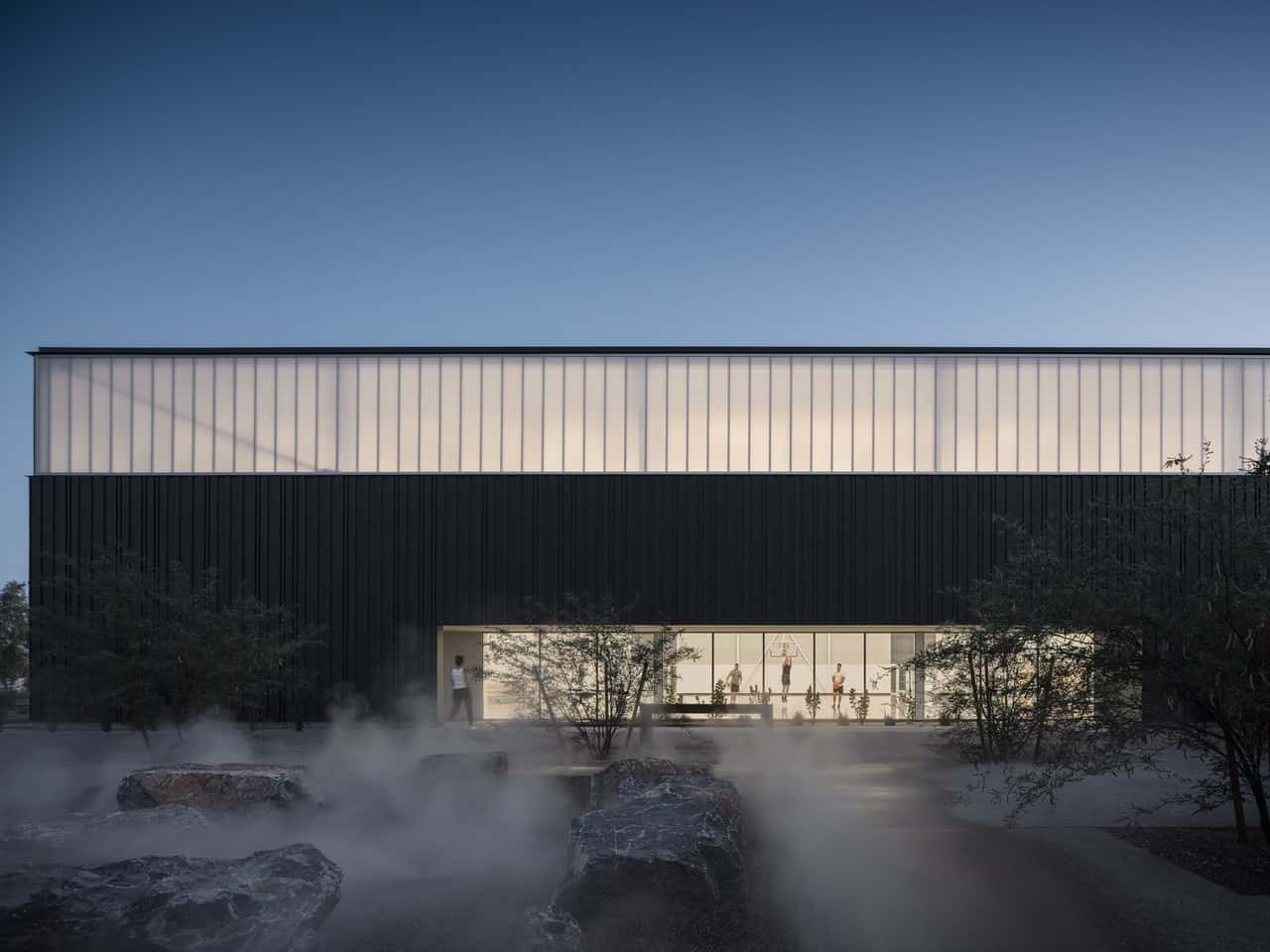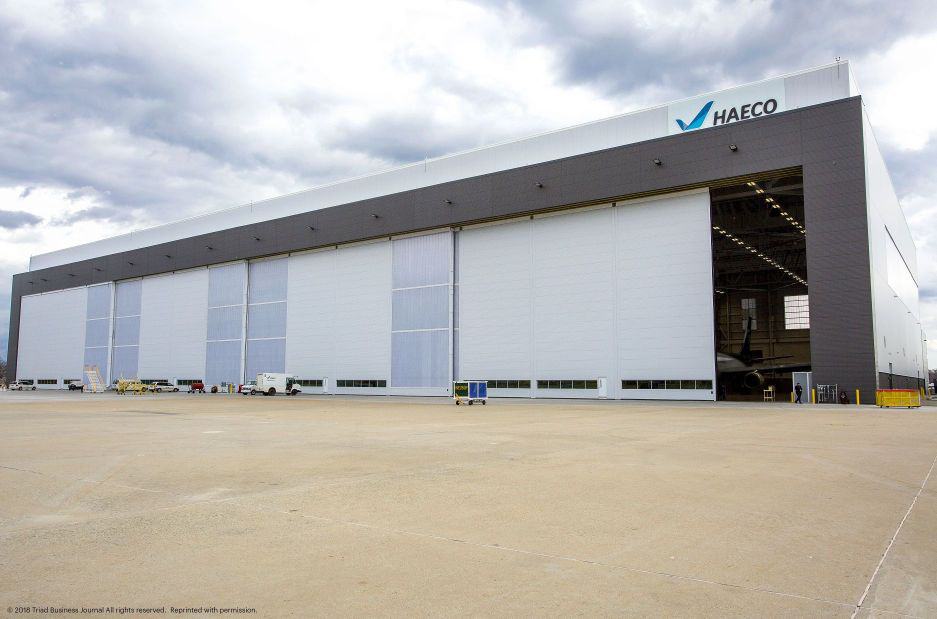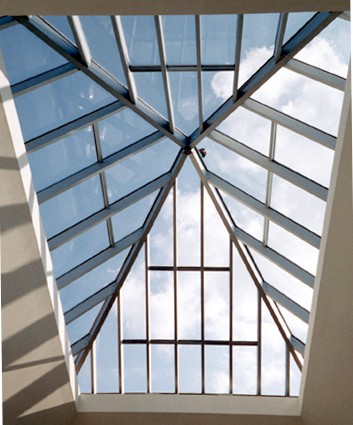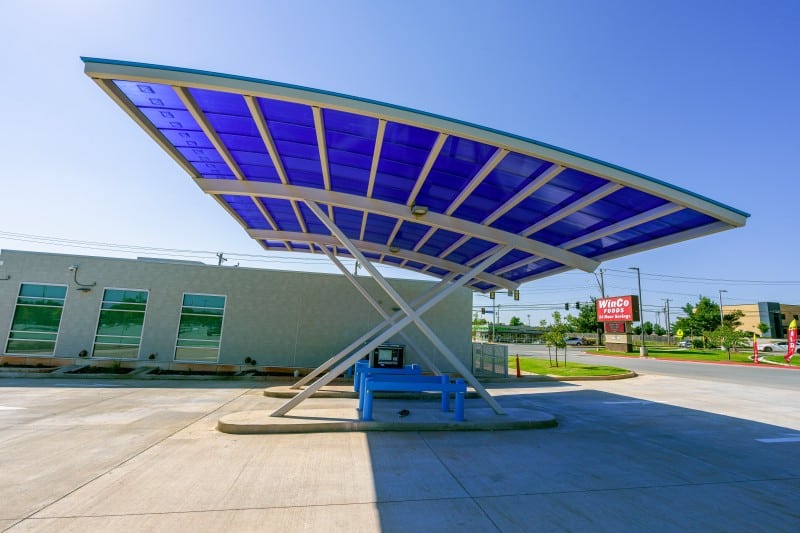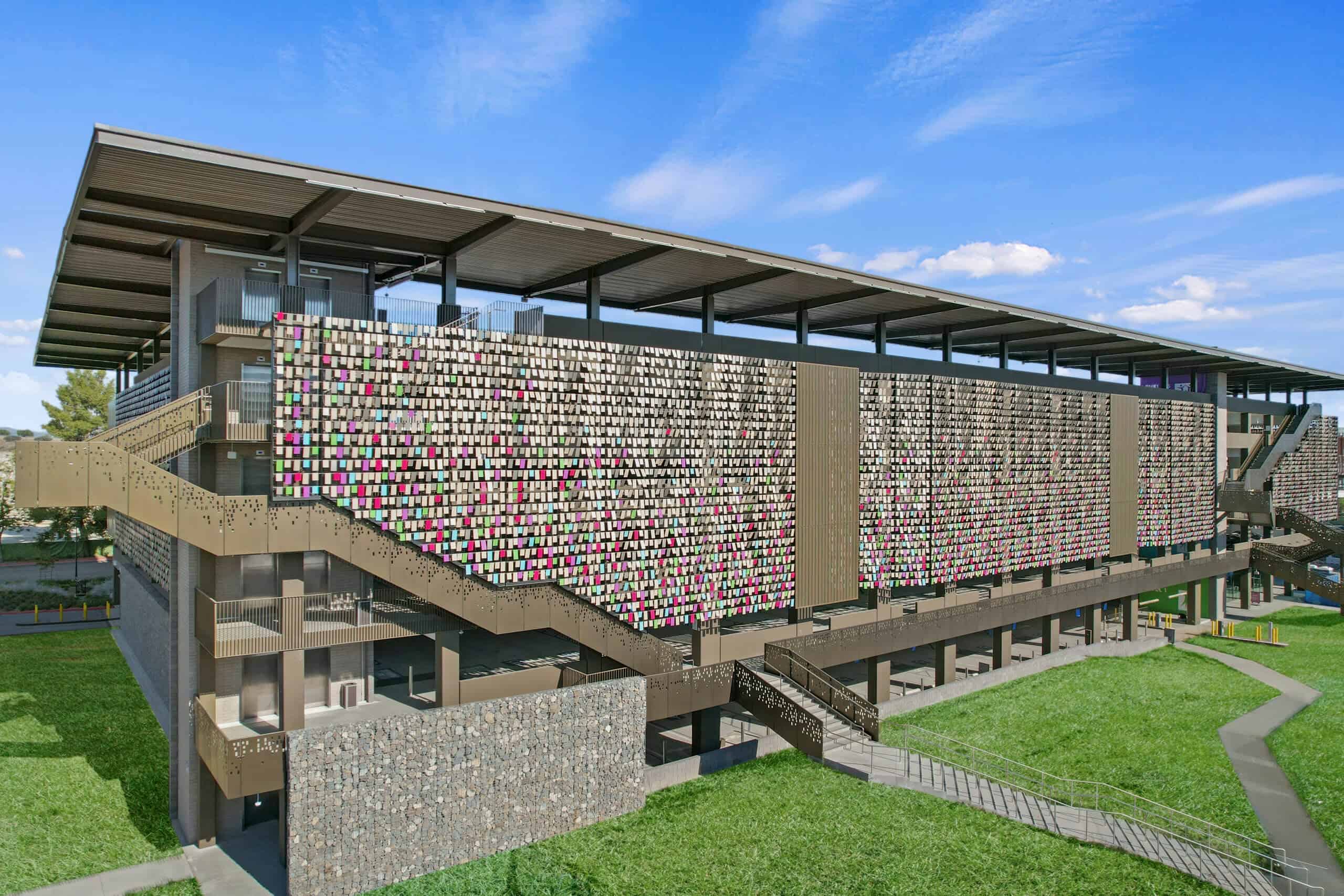 BENEFITS OF DAYLIGHTING
Harness the power of natural light
Architectural daylighting systems such as skylights, canopies, windows, translucent walls, and custom façades come with various benefits that can positively transform a building.
Today's new emphasis on daylighting systems in architecture is proof of daylighting's many advantages. One of its most attractive benefits is the energy savings. Daylighting systems reduce electrical lighting loads and related cooling loads. Additionally, solar heat gain during cooling load periods can be reduced by using heat-reflective translucent systems.
The power of daylighting goes beyond energy savings - it delivers positive effects on mental and physical health and has been proven to increase productivity.
For even more information, inquire about our CEU for LW|HSW credits on the benefits of daylighting with polycarbonate.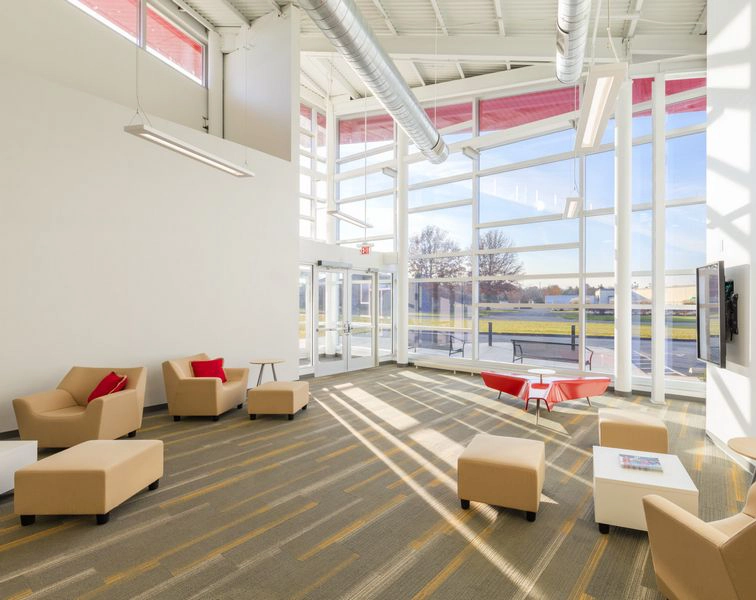 ARCHITECTURAL METAL WORK
EXTECH West is proud to offer custom metal work, including staircases, metal doors, and ornamental designs.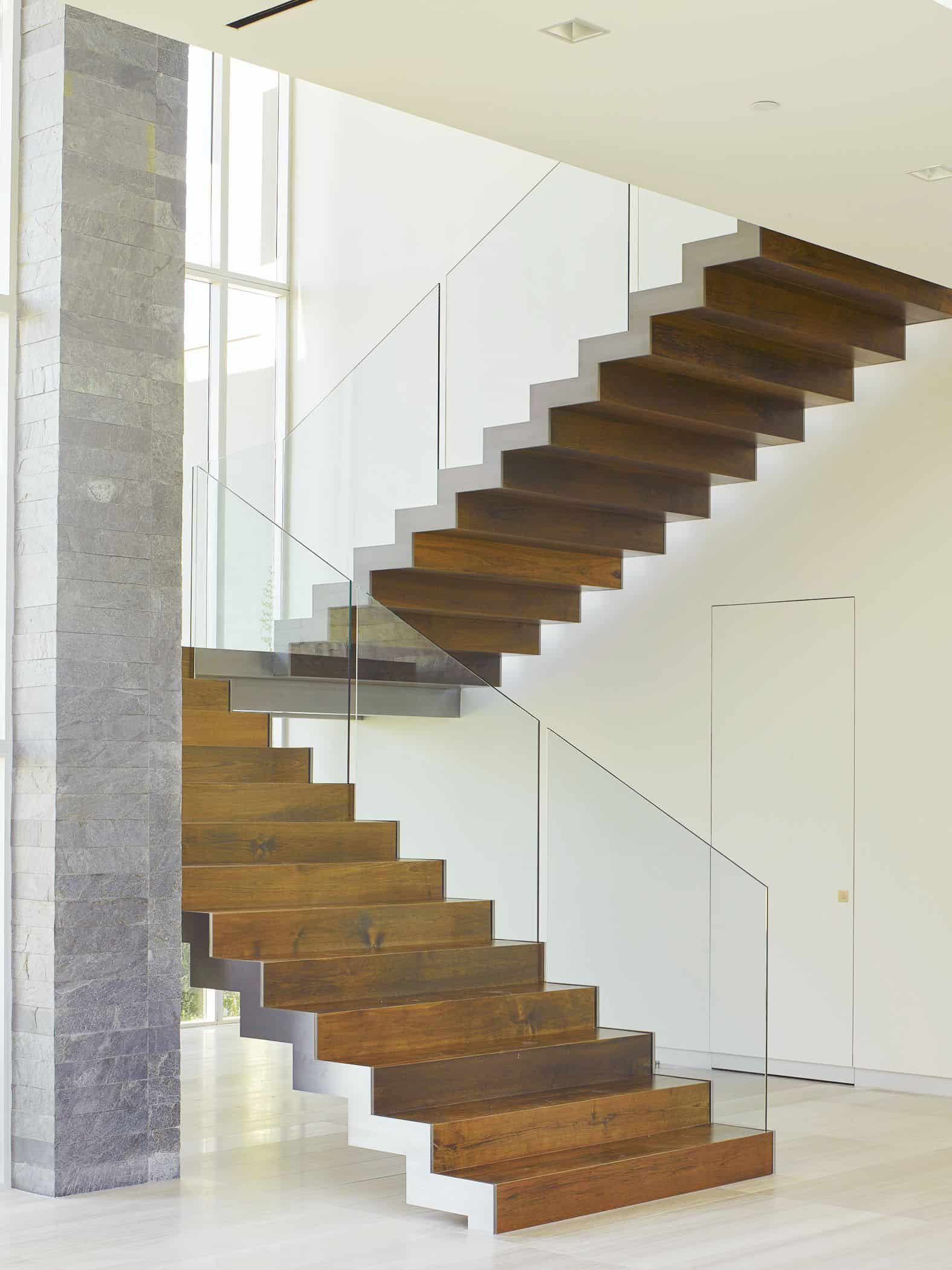 DOWNLOAD OUR PRODUCT CATALOG
A pdf version of our systems available for download