Due to the flexibility, lightness, and prefabrication of our products, our systems are incredibly easy to install by any crew.
If you need beginning-to-end installation services, EXTECH works with a network of qualified contractors across the country that can provide installation for your project. We also provide a warranty on all EXTECH installations. Please contact us for more details.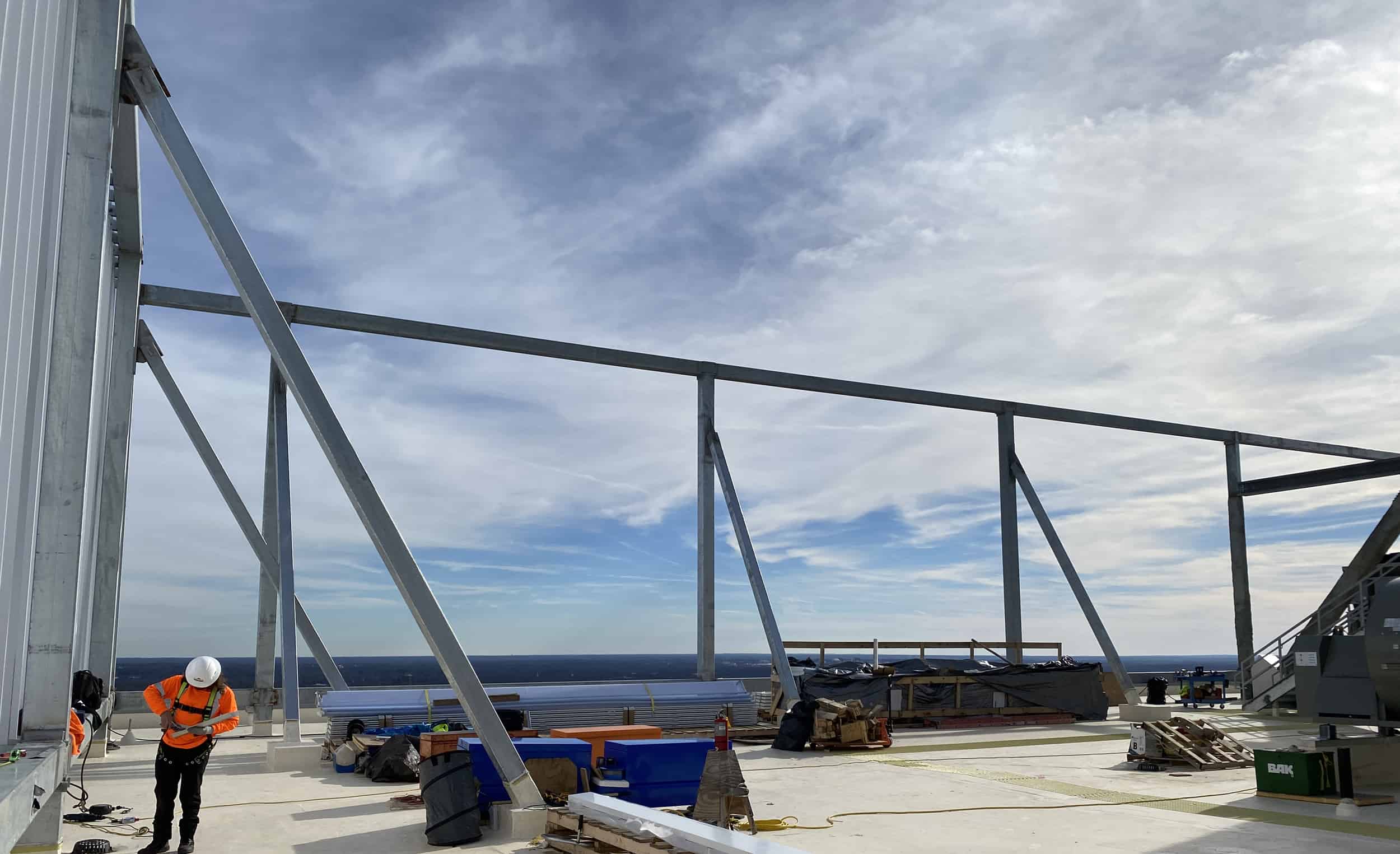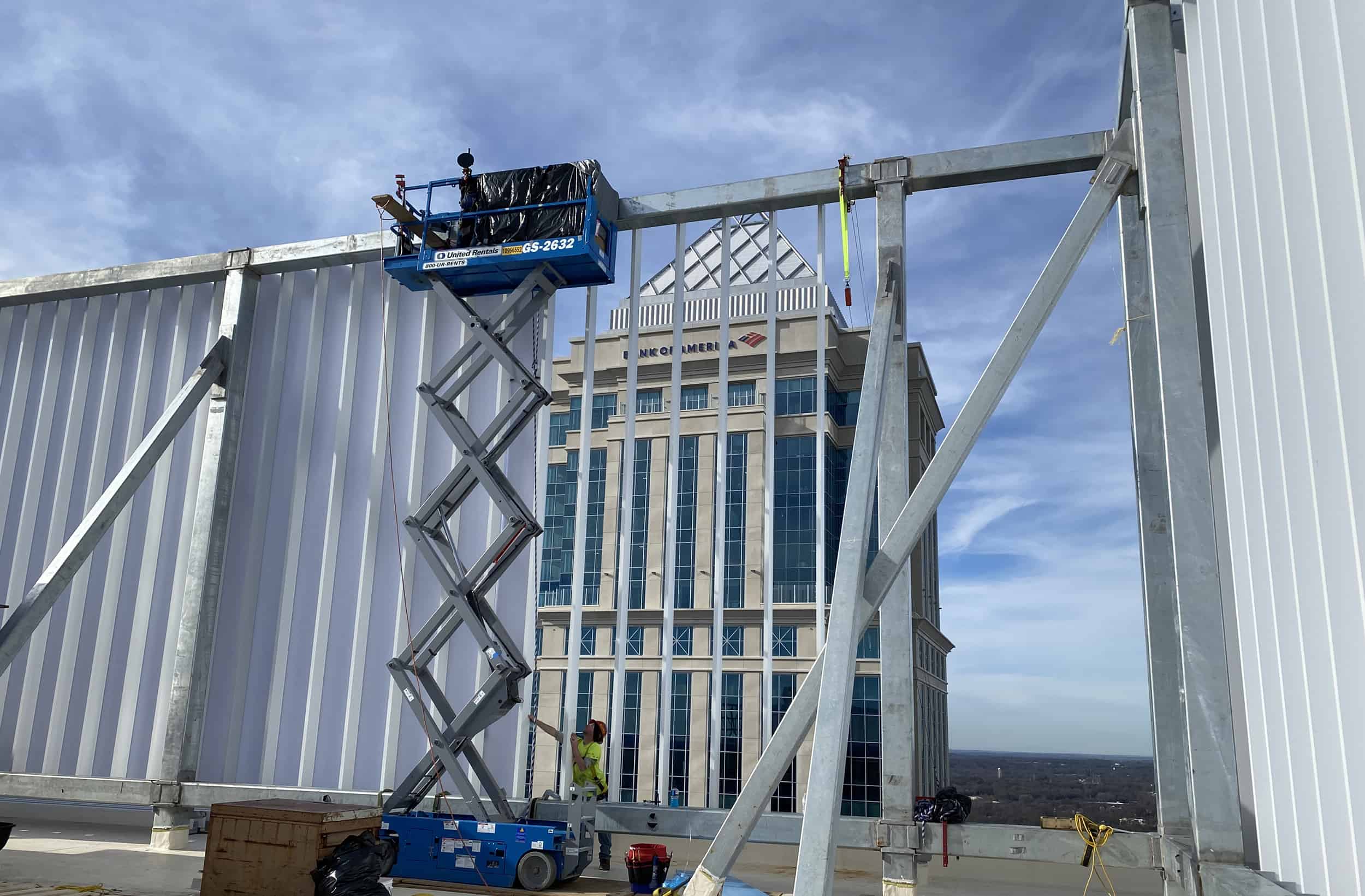 Become a Network Partner
Interested in joining EXTECH's nationwide network of qualified installers? Please complete the following form to start the process of becoming a part of the EXTECH team.
"*" indicates required fields