MATRIXWALL
MORTARLESS GLASS BLOCK SYSTEM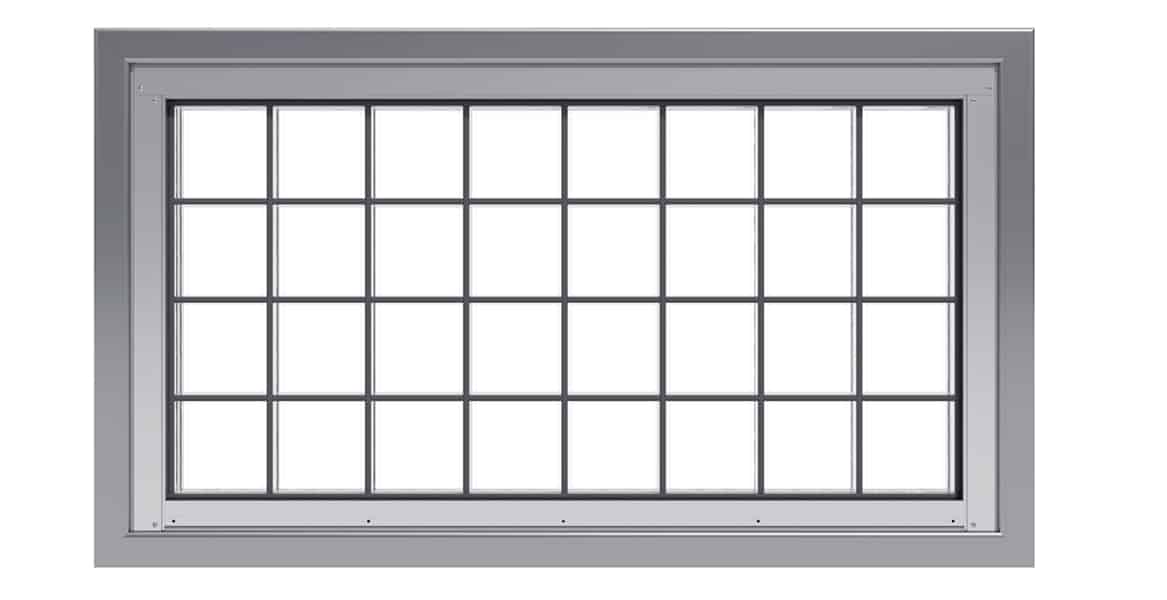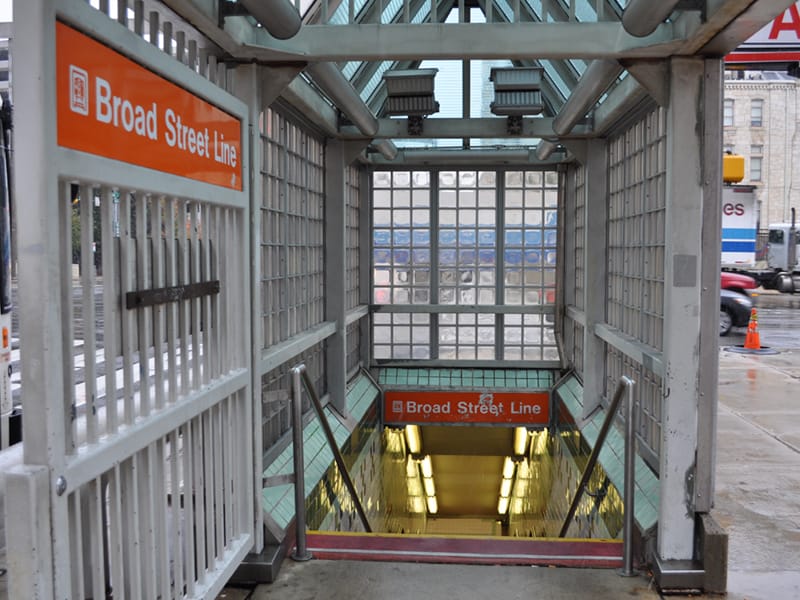 The MATRIXWALL is a patented glass block wall system that is easy to install, maintain, and replace;  the glass blocks are inserted and removed with minimal effort and equipment.  MATRIXWALL utilizes an aluminum structural grid hidden within the joints of the blocks and does not require mortar.  The use of solid glass blocks creates windows and walls with high-durability, resistance to vandalism, and perfect alignment.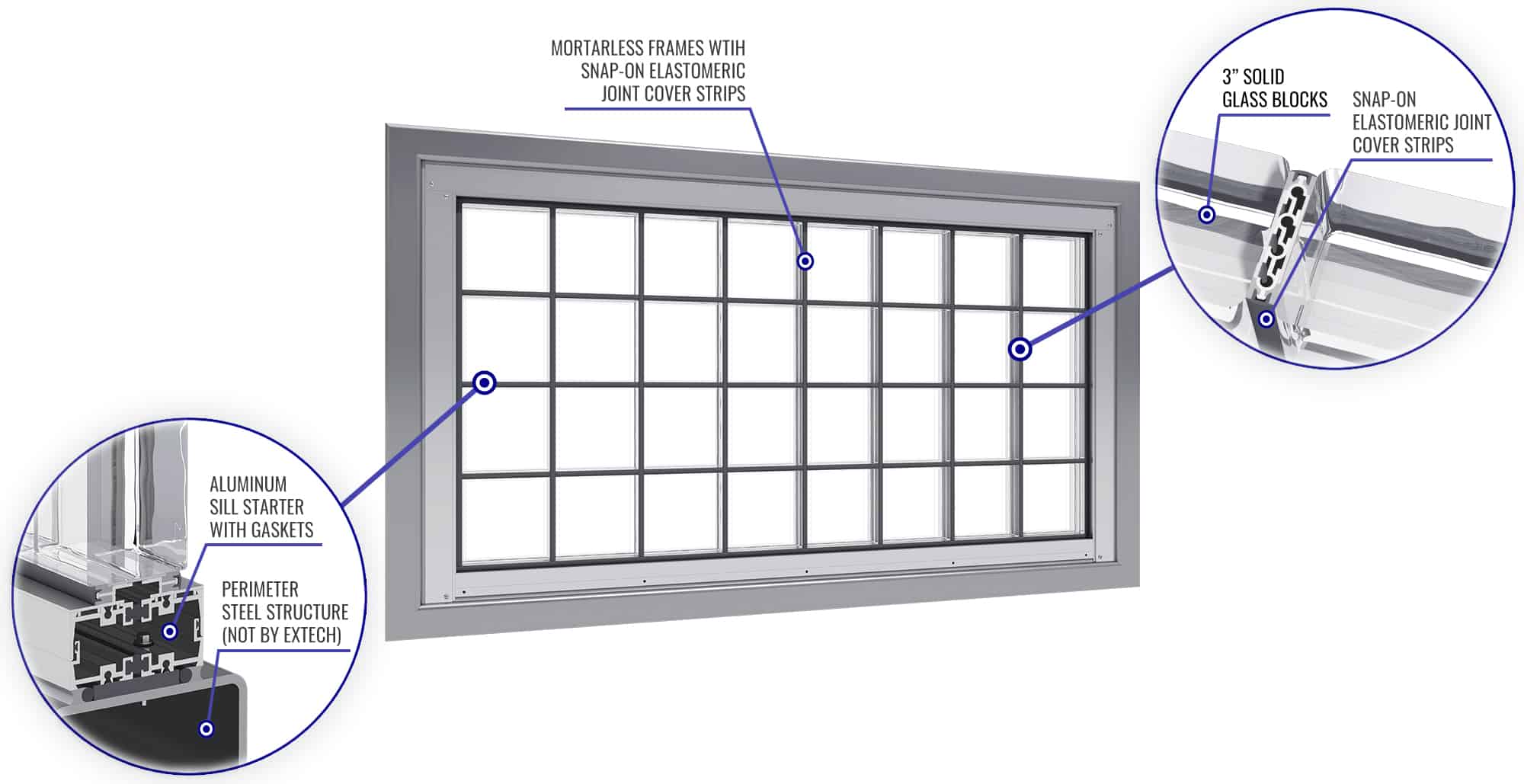 UNIQUE FEATURES
Rigid aluminum framing with fully gasketed joints offer outstanding strength and durability
Exposed aluminum will not deteriorate like mortared joints do
Incorporates a snap-on joint cover strip, which protects the silicone from exposure to UV rays
Vandalism and graffiti resistant
Easily customizable with add-ons like emergency call boxes, advertising, and map panels and LED message board
Aluminum framing system can be relocated, unlike mortared systems
    GLAZING DETAILS
Can be fabricated to accept a variety of glass blocks at different thicknesses
Clear blocks provide outstanding light transmission, weather protection, and security for transit shelters
Decorative block options and sizes offer creative interior and art-in-transit possibilities
Adapts to fit a variety of building openings
    TYPICAL APPLICATIONS
Industrial and transit

Windscreens
Shelters
Partitions
Accent walls

Interior design

Hosspitals,
Schools
Office buildings

And more
* Click on the icon above to view additional 3D scenes.
MATRIXWALL CASE STUDIES
Click an image to read more about our latest projects