Our KINETICWALL® system is a dynamic façade comprised of movable 'flapper' elements that respond to naturally occurring wind patterns. There are a variety of ways that the flappers can be mounted; however, through years of extensive research, we have developed three standard methods of suspending the flappers. These suspension systems are Rod Mount, Pin Mount, and Drop-In. Each system has different aesthetic and performance characteristics, as well as varying price points.
For delivery and ease of installation, our KINETICWALL® motion systems are factory unitized into panels. While typical panel dimensions range from 3'x4' to 5'x12' in vertical or horizontal orientations, the size of each panel can be adapted for specific project requirements.
Here, we will discuss each of these systems and their application in more detail. It is important, however, to keep in mind that dynamic façade installations are not limited to the systems mentioned in this blog; EXTECH's team of engineers and designers can modify any of these existing systems, or create a custom solution, to meet the unique design goals of any project.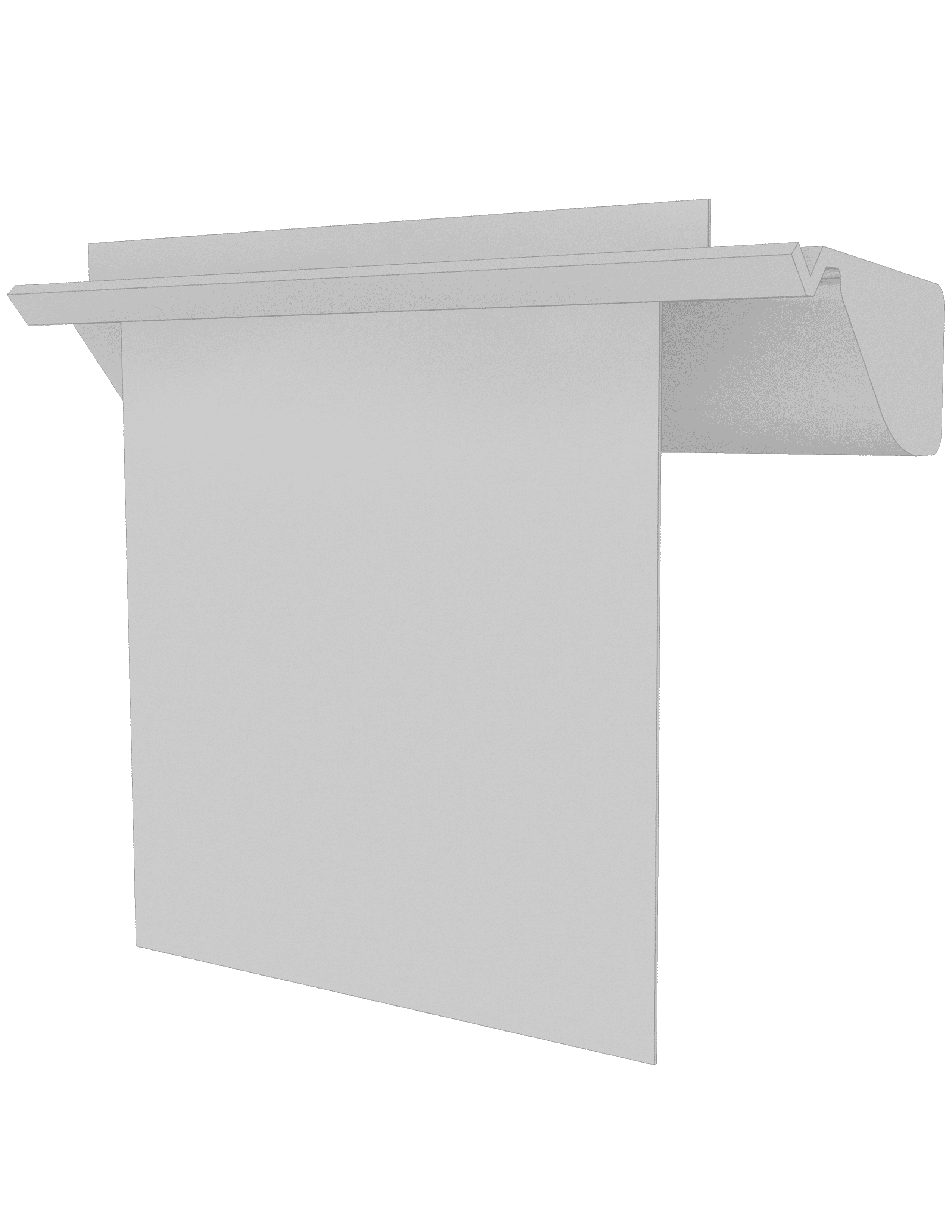 Drop-In Dynamic Wall System
Our Drop-In dynamic wall suspension system offers the best combination of value and performance. This system uses T-shaped flappers inserted into a 'rung' extrusion. Since the extrusions capture the flappers without the use of hardware, the labor required for fabrication is significantly reduced. Due to the 'rung' arrangement, the vertical side rails of each unit are visible.
The drop-in system allows for a 90-degree range of flapper motion and can accept a variety of flapper configurations and materials, including metal, polycarbonate, and Kynar films. The flappers can also be easily removed and re-inserted during maintenance operations without the use of specialty tools.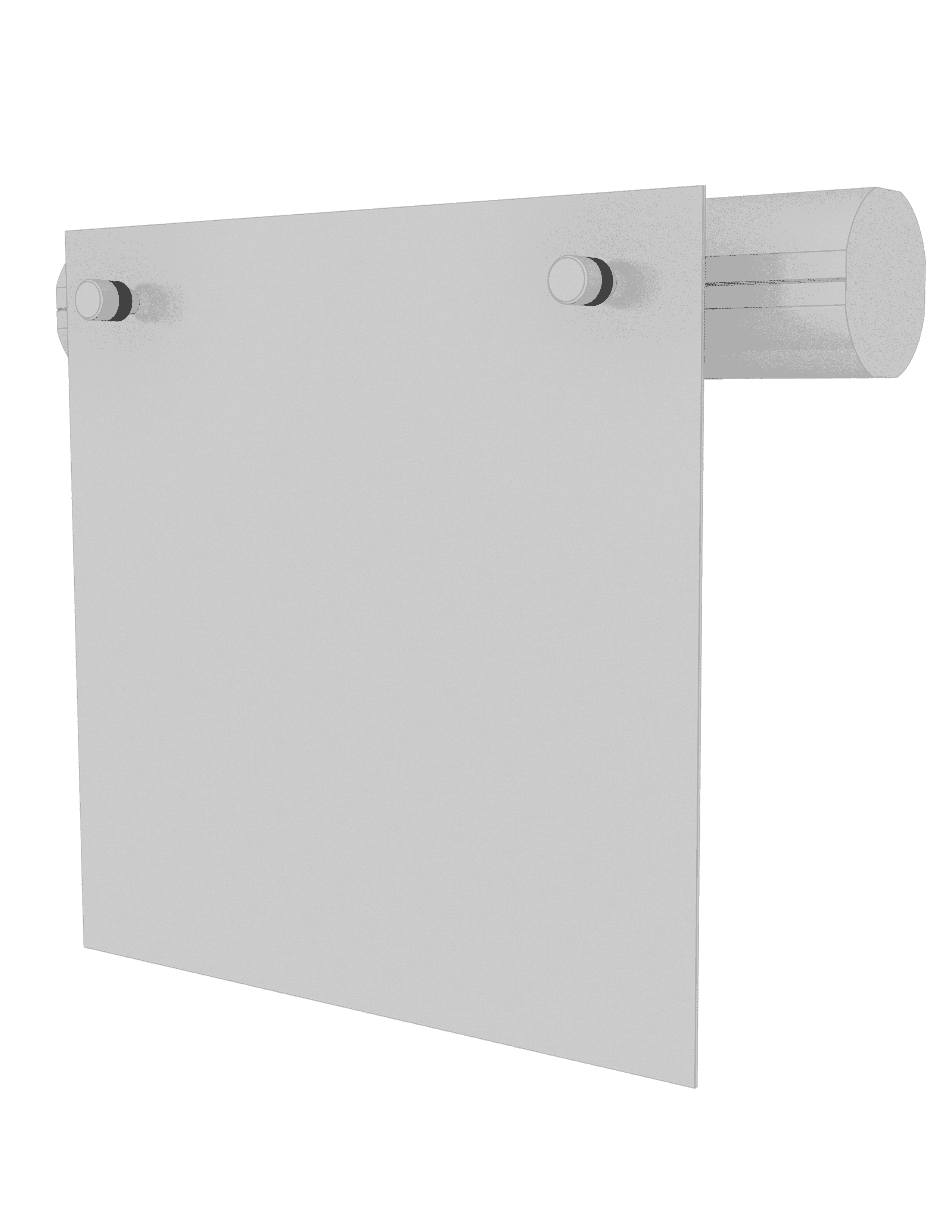 Pin Mount Systems
Our Pin Mount dynamic wall suspension system can be configured to allow the flappers to 'float' in front of the support hardware and side rails, giving the appearance of a 'veil.' This configuration minimizes the appearance of the vertical mounting hardware and side rails.
This system also supports a wide array of flapper shapes and materials. One caveat is that the flapper materials must be rigid enough for it to be captured by the mounting hardware.
The Pin Mount system allows flapper shapes to be mixed for the creation of unique patterns and designs. The mounting position of each flapper can also be modified to create changes in the kinetic activity.
This system also facilitates ease of maintenance and repair operations. Individual flapper elements can be easily removed and replaced using a simple hand drill.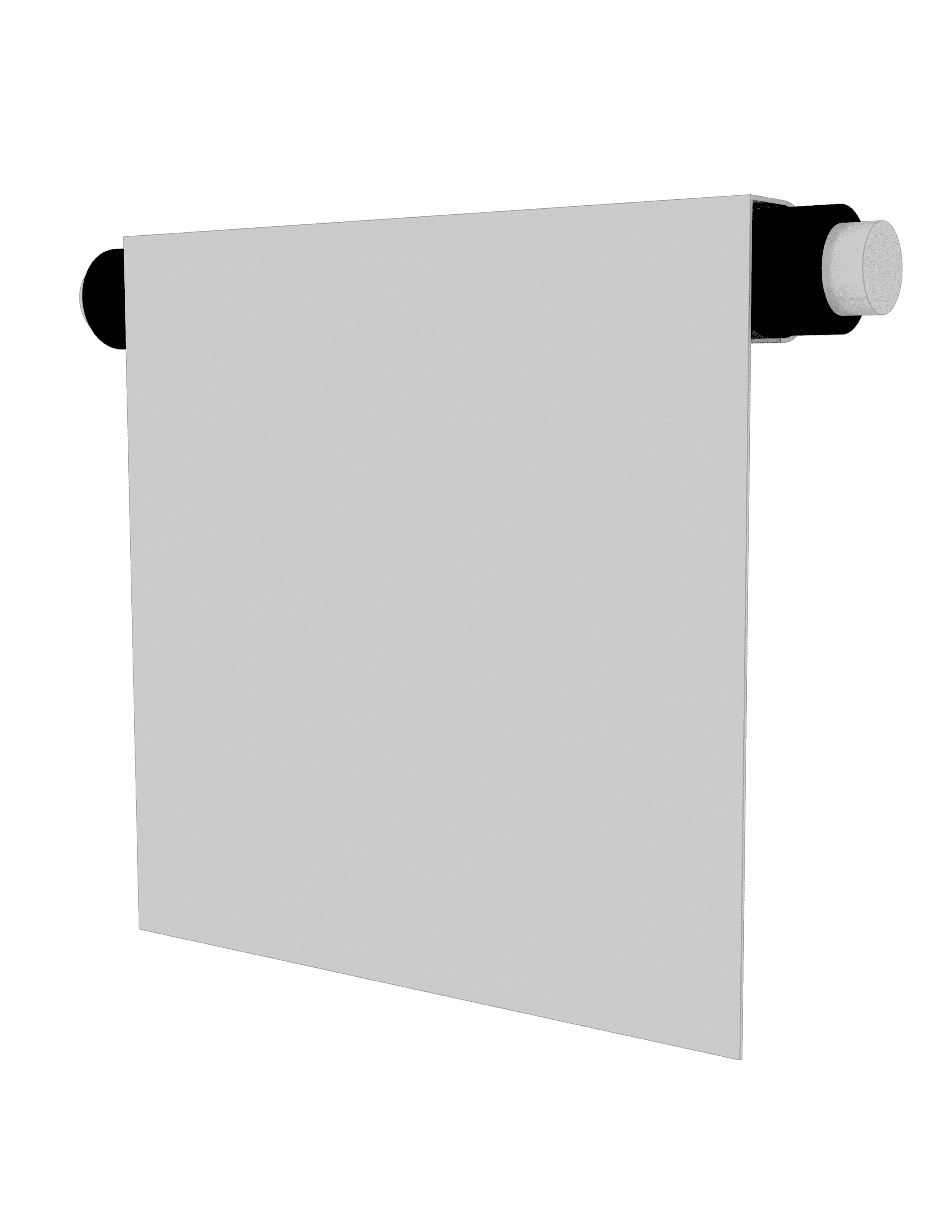 Rod Mount Systems
Our Rod Mount system permits the broadest range of motion of the three systems. Individual flappers can rotate up to 360-degrees, allowing for more ventilation and intermittent unobstructed views through the façade. The increased net-free ventilation provided by the fully rotating flappers can also promote passive cooling of the structure.
As with our other suspension systems, the Rod Mount system is designed to facilitate ease of repair and maintenance operations. Individual flappers can be easily replaced by manually snapping them on and off the mounting bushings. Like the Drop-In system, the vertical side rails of the Pin Mount are more prominently visible..
During our 50 years of experience in the glazing industry, EXTECH has conducted extensive research and testing on various kinetic wall suspension techniques. We have found that these three systems (Rod Mount, Pin Mount, and Drop-In) offer the best combination of value, performance, longevity, and visual appeal. Our team is more than willing to accommodate projects with unique functional or aesthetic requirements. We can start by modifying one of our existing systems, or if necessary, develop a completely customized system to help you achieve your exact vision.
If you would like to learn more about our KINETICWALL® systems or need assistance with your dynamic wall project, feel free to contact our technical team today.