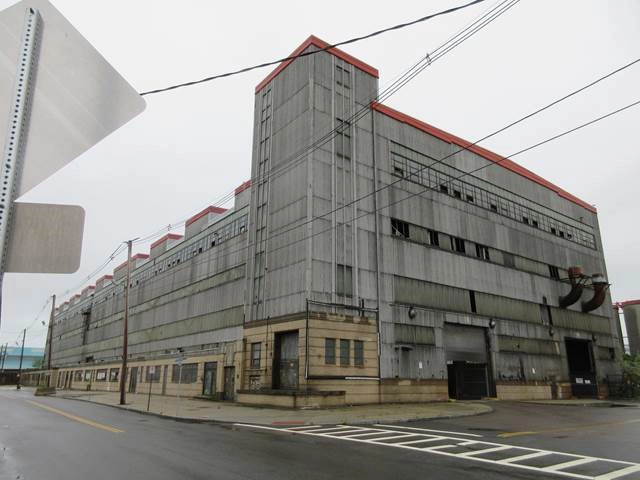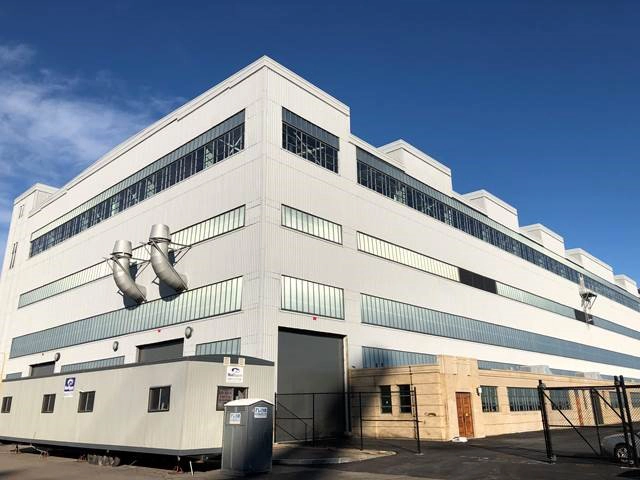 EXTECH's engineering expertise and customizable systems are ideal for retrofit work and historical preservation. Not only are our systems a sustainable alternative to aging technologies, but they ensure long term performance.
Since 1975, we've worked to preserve aging technologies by replacing them with modern solutions to keep up with new building code requirements.
Historic Preservation
When aging infrastructure needs replaced and the end goal is to preserve the original appearance, our engineering and product development teams can help achieve your goal. Historical preservation is a craft of its own; bringing systems back to life that no longer exist requires design expertise and creativity.
With nearly 50 years in the industry, EXTECH has faced many challenges and created solutions from it. Our systems are performance-tested, reliable, and come with engineering support, drawings, and testing (when required).
Modern Technologies
Older buildings are often not up to code and require newer technologies. These buildings can see energy savings benefits from incorporating newer technologies, such as cellular polycarbonate glazing. CPG has many benefits over glass, and can offer insulating value up to R-5.
CPG also has a long life-span and can be seamlessly integrated without major design changes. Because polycarbonate is available in a variety of colors and translucencies, it is easy to emulate the original design in historic preservation.
Our advanced aluminum framing systems and lightweight glazing alleviate installation frustrations. These prefabricated systems can be installed quickly and easily, freeing up installation labor and saving time and money.
Unique Applications
Our systems have been used for retrofits and historical preservations in many unique applications such as:
Aircraft Hangars / MRO facilites
Industrial Facilities & Railyards
Schools, Universities, & Athletic Facilities
Recreational Facilities
Transit & Parking Structures
Offices & Government Buildings
Mixed-Use
Military
Data Centers
Utilities
And More
Retrofits for New Use
Our systems are retrofit ready, and easy to install in replacement of old windows, skylights, canopies, and openings. When transforming an aging building for new use, creative solutions can be applied.
We've implemented our KINETICWALL system into aging parking structures, and have installed our translucent walls and TECHVENT 5300 in replacement of old, broken windows. Our systems are a practical and sustainable way to reduce energy costs while adding new life to a structure.